Crazy World Festivals
Pimp your bucket list with these 9 crazy world festivals

If culture is your cup of tea, or if you're on the look out for an experience that will make your brain short circuit, then grab your backpack, book those plane tickets and visit these extraordinary festivals around the world.
Songkran Water Festival in Thailand
 

When? 13 to 15 April

Why? It's a celebration of the Thai New Year. As if anyone would need another reason to visit Thailand and take part in a water gun fight?
Baby Jumping Fiesta in Spain
When? May/June

Why? This seems like a weird way to do it, but this Catholic festival is intended to cleanse babies of original sin by jumping over them.
Holi One Color Festival, major cities
When? 1 May

Why? The festival is actually not associated with the Hindu religion but it is a celebration of music and art. Ever heard of the phrase: 'Let's paint the town red'? Let's paint the town in rainbows!
Golden Retriever Festival in Scotland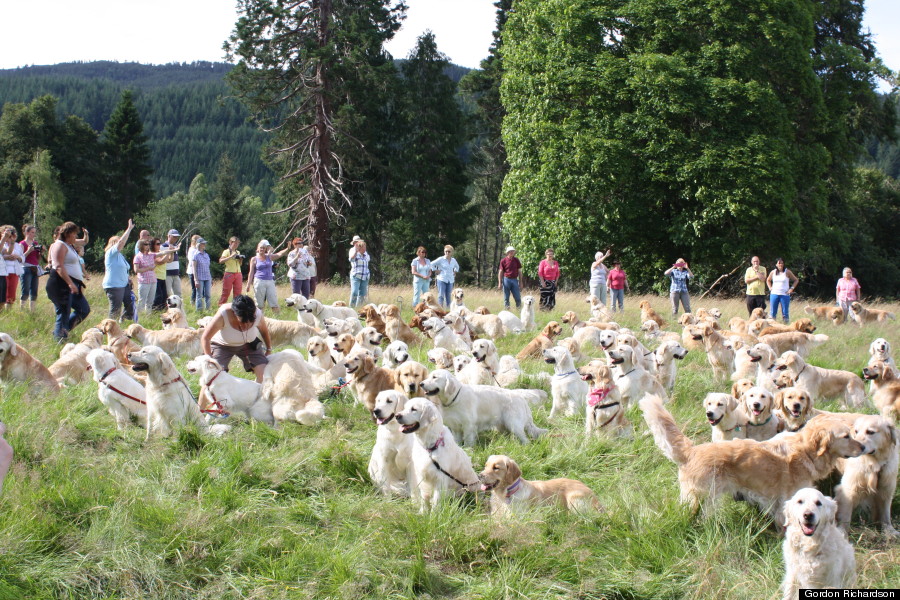 When? July

Why? What is the plural noun for a gathering of golden retrievers? A bark? A boodle? Scotland is the ancestral home of this noble breed of hounds, and each year hundreds of golden retriever owners gather to compete and compare.
The International Festival of Masks and the Arts, Burkina Faso
When? 27 February to 5 March

Why? More than 100 000 people descend on the city of Dédougou to watch troupes of masked dancers from Benin, Ivory Coast, Mali, Nigeria, Togo and Senegal shake their tail feathers.
Onbashira in Shimo-Suwa, Japan
When? 1 April to 15 June

Why? After some fresh sushi, join a group of Japanese men as they attempt to prove their bravery by riding a log down a steep hill. Yes, it is as dangerous as it sounds!
Umhlanga or Reed Dance Ceremony in Swaziland
When? August / September

Why? The festival promotes respect for Zulu and Swazi women, as participants pay respects to their Queen mother. It is sheer pageantry.
International Festival of the Sahara
When? 23 to 27 December

Why? This festival celebrates the culture of the Sahara, where palm trees outnumber residents 25 to 1 in the city of Douz in Tunisia. The biggest reason to attend? The joy of drumming in the sand!
Dia De Los Muertos Festival in Mexico
When? 31 October to 2 November

Why? The Day of the Dead, it's like Halloween on steroids and is intended to pay tribute to loved ones that have already passed on.

Image via

Aricle cover image via